Roller Cone Drill Bit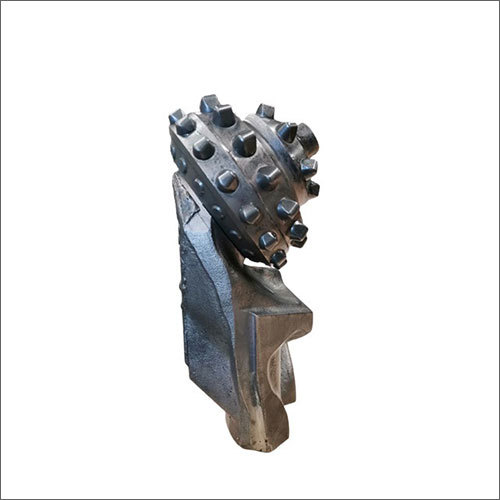 Roller Cone Drill Bit
Product Description
Single Roller cone bit for make hole opener for HDD Horizontaldirectional drilling, pile foundation, crossing river, Undergroundpipeline
The 637 bits canbe used to drill hard and abrasive formation.Wear-resistant tungsten carbideinserts are used in the outer rows to preventloss of bit gauge. Maximumnumbers of hemispherical-shaped inserts are used inall rows to provide cutterdurability and long life

IADC 617 Medium-Hard Formation TCITricone Bits:The 617 featuresrobust chisel tungsten carbide inserts on the heelrow and conical on the innerrows. This design provides a fast drilling rate andadded cutting structuredurability in medium to medium hard formations. The HSNrubber O-ring providesadequate sealing for bearing durability.
Useds:water well drilling tricone bit parts,hole openerparts,pilling toolsparts
The suitable bits with higher cost performance is themost important.Suchas, high class bits are not cost-effective for generalwater well drilling.Because the water well drilling rig can drive thesupreme quality bits toperform their best.But for deep water drilling, firstclass rock bits arecost-effective.
When inquiring, Please tell us more details about yourdrilling project sothat we can recommend best suitable bits for your reference.
Trade Information
2 Days

Contact us for information regarding our sample policy