TCI Tricone Drilling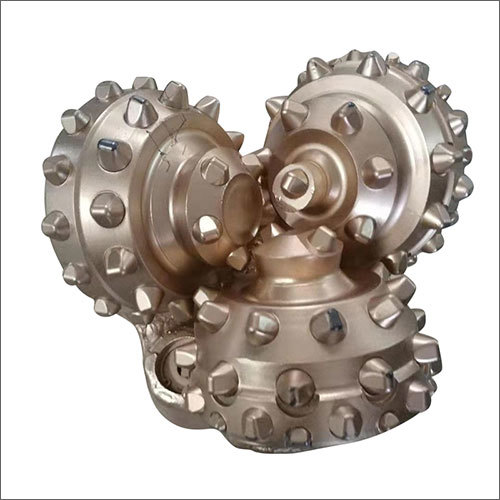 TCI Tricone Drilling
Product Description
Rock cutter cone bit used in tricone bit,
Application: water well drilling,HDD,geo thermal,oilfield, Coal mining, mining, oilfield drilling

water well drill bit and so on
Certification: API/ISO90001
Material: tungsten carbide
Use: Coal mining, mining, oilfield drillingwater well drill bit and so on
Description:
TCI tricone Drill Bit PIN threads made according to ISO and API standard.
We can adjust the bit size according to your rig.
The best result can be obtained by using the steel-tooth bit in the softstratum. If mining in hard formation, TCI tricone bit and steel tooth bit.isrecommended.
Proven cutting structures and bearing designs continue to deliver a superiorlevel of performance and reliability.
Optimized hydraulics provide increased ROP by efficiently removing cuttingsand ensuring engagement of new rock on every
cutting structure rotation.
Product Specialization:
The TCI tri-cone bits we produce have a long history inChina and the varieties are relatively widely, and we have a good reputation inthe market. our company has a flexible market adaptation mechanism, which canprovide domestic and foreign customers with stable quality and reliableperformance products in a timely manner, while providing excellent pre-salesand after-sales services. The company is willing to accept user orders invarious ways and channels, and can also undertake various types of processingor cooperative development of related types of products from users. In additionto being used in the domestic market, the company's products are also exportedto Japan, Southeast Asia and North America.
Bit 9 7/8'' 250.8mm iadc 417-737